Financial Makeover: College Students Maria and Caroline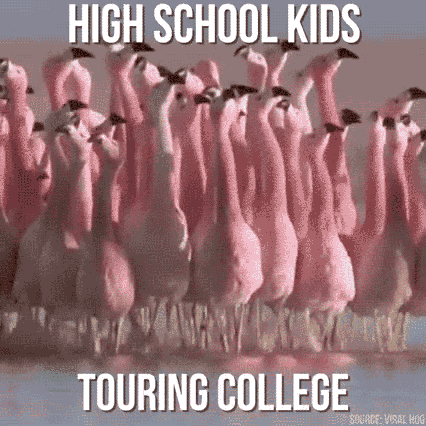 Maria and Caroline are college students who are barely scraping by. Their monthly income is nearly that of their monthly expenses.
We are both full-time college students at a public university, and we both have part-time jobs on campus (I work with Student Media, while she works with children in the nursery on campus). Working approximately 18 hours a week each for federal minimum wage ($7.25/hr), we bring home $1044/mo. before taxes. Additionally, my wife is a freelance photographer who does engagement shoots and headshots for drama students in her spare time, and depending on the month, that can add another $100-200+ per month to our income.
Here are our monthly expenses:
Rent: $460/mo. including water and trash (relatively inexpensive, since we live in a college town in the midwest)
Utilities: $80-120/mo. depending on the time of year (gas and electric)
Internet (the least expensive non-dial-up option available): $45/mo.
Groceries: approximately $250/mo.
Gas: approximately $50/mo. (We use the University bus system as much as possible!)
Medications: $25/mo.
Pet care (without a vet visit): $30/mo. (food, litter, anti-flea stuff, etc.)
Student health insurance (incl. vision and dental) for Caroline: $130/mo.  (I am still on my parents' until I graduate from college next year.)
OTHER
Discretionary spending (books from the used bookstore, eating out, craft supplies, clothing, etc.): about $250/mo.
Netflix (in lieu of cable): $9
We have an emergency fund of about $1500 in savings.
We do not have any credit card debt.
Between the two of us (for five years of school each), we have about $30,000 in subsidized student loans, which defer until after we graduate next year. So, we're basically operating at nearly exactly what we bring home every month, and sometimes a little over, which is hard- I wish we were saving money each month in case something comes up, or to use on our student loan payments once we graduate.
It sounds like you're in a tough place, and I know that can be difficult. There are a few options for you, and right now none of them are terribly appealing, but here they are.
First, discretionary spending is always a vague category and has room for improvement. If you'll recall from my previous Moneyshot post, I blew through about $1,000 in 'discretionary spending' and the vast majority of that was eating out. Did I need to eat out? No. I was already doing groceries too, so I was essentially burning my candle at both ends.
I don't necessarily think it should be scaled back, but just take a look at how much you're spending on groceries too. I found recently that eating in, groceries were expensive because I had made so many prepared foods–canned tomatoes and beans, both of which are half the price if I'd bought them fresh and made them myself. They're handy shortcuts, but you're paying essentially for someone else's time canning your food. Once I realized that, I was able to save more money by buying the components of prepared foods that I liked.
Your real area of opportunity here is freelancing. She's doing head shots right now, but is there any way to increase that? Additionally, you could be doing something freelance to bring in additional income. Writing is an easy one to start, and we have a series on how to freelance right here on Queercents. It might be beneficial for both of you, because you look as though you're mostly doing okay. In the event of an emergency, though, what happens? That's why it is so important to try to increase your income. A modest increase of even $100 a month would mean quite an emergency fund by the end of next year.
Does anyone else have advice for Maria & Caroline? Let us know in the comments below.