Download the Pilot of 'Smash' Before it airs Feb. 6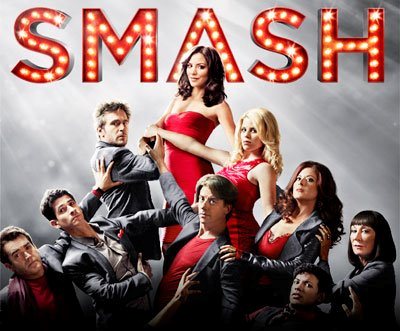 If you are tired of waiting for the pilot of the new musical 'Smash'. Wait no longer. The Smash premiere is just around the corner to air on Monday, Feb. 6 at 10/9c! But Queercents readers don't have to wait – download the full pilot from iTunes for free now. And in the below video, we caught up with Executive Producer Steven Spielberg to discuss his long love of musical theater and the creative process.

Download free pilot on itunes click here
This show is packed with leading ladies including Anjelica Huston, Debra Messing, Katharine McPhee, and Megan Hilty.