Free Tide Cleaner for your Washing Machine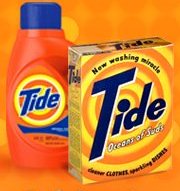 We just sent in a text for this free offer from Tide. There has been quite a few Tide offers lately including a few for their new Tide Pod's product. Today's happens to be cleaner for the washing machine. All you have to do for this is text TIDE to 467467. You will then get a text back and it will ask you your birthdate then phone number and it will search your address. Then boom you have you some free Tide Washing Machine cleaner.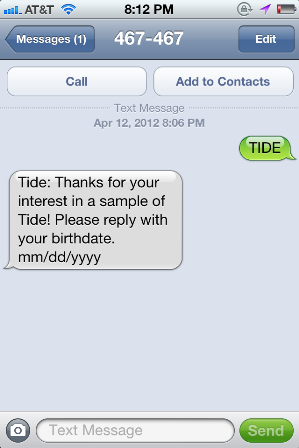 It looks like they are no longer sending back text replies. We hope you got your free Tide in time!