Discover Card features a PRIDE Card? Who knew?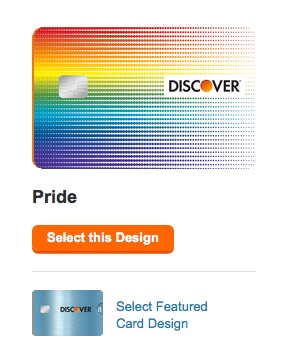 Discover Card has had some of the best deals when it comes to credit cards this year especially on their double on everything promotion for new cardmembers. If you missed out on using your Discover It card the last few months for restaurant or bar/nightclub 5% cash back there is a lot more to get excited about. Especially the Amazon.com purchases and Department stores starting next quarter at 5% back AND that would be an extra 5% bonus making it 10% with their double promotion.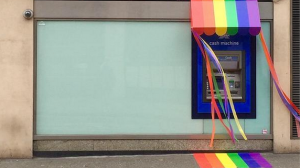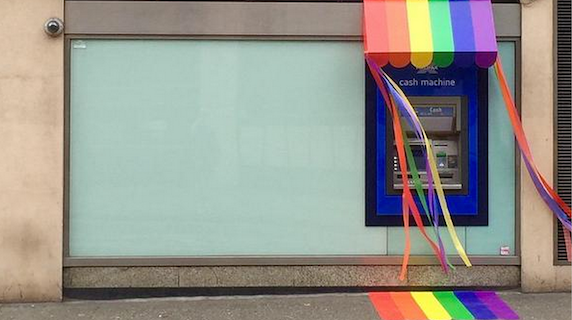 Since I have been using my Discover It Card more often I thought it was one of the most bland looking credit cards out there. I signed into their website and looked at my profile where you can click on the card image and it will actually let you change your card to a U.S. Flag, Hockey Team, or even a Pride Flag. Sorry, there are no Confederate Flags listed. Haha. But no seriously, it really has a pride filled card image and that is everything. Now that gay marriage is legalized why not have a happy Discover IT card in your pants ready to make everyone envy you.
Steps to get a Pride Card from Discover:
If you are not a Cardmember then you can get a $50 Bonus by applying here.
Once you are signed up with a new Discover IT Card. Sign into your account online in the upper middle part of the screen where it says "Manage" then click on "Add or Replace a Card."