Location Perfect DoubleTree Hotel Hosting LGBT NYC Pride Event Plus Special Rate!

If you're traveling to NYC for Pride this year and have put off hotels until last minute there is no need to panic. The DoubleTree by Hilton New York Times Square West which is located in the Hell's Kitchen area of New York City has celebrity guests coming in and offering a generous pride rate.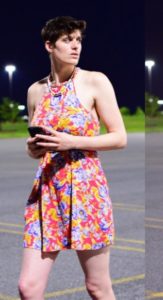 The newly opened and TAG approved hotel, located at 350 West 40th Street, is proud to host LGBT celebrity community members Model & Activist Rain Dove, Model & Singer Cory Wade from America's Next Top Model, & Farrah Krenek from Orange Is the New Black for NYC Pride (The NYC LGBT Pride Organizer) for this year's festivities!
Personally, I cannot wait to meet one of my favorite Instagram stars Rain Dove and Cory Wade. Maybe we should interview them for our Ten Money Questions Panel. Our latest NYC interview was with Club Promoter Chris Ryan who will also be throwing various events for throughout the weekend.
DoubleTree by Hilton New York Times Square West is extending this special offer of 30% off their best available rate until June 29th. Reserve your room today because according to the website the rooms are filling up fast.
You will notice the location of this event's host hotel is right in the middle of all of the action: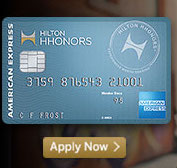 Use this exclusive Pride Reservations link to receive special rates just for NYC LGBT Pride 2017.  If you are having trouble with the link and it does not say Pride Rate then call in at 212-607-8888.
We compared the rates of this hotel with the Pride rate and it is much cheaper than anything in the area this late in the game. Compared to the Out Hotel just blocks away it's saving more than $150 a night.  The other hotels we checked were either sold out, overpriced, or not in a good location.
The parade kicks off at Noon on Sunday, June 25.  The route begins at 36th Street and Fifth Avenue and ends at Christopher and Greenwich streets.